ERIE AVIATION, INC.
MOURNS THE LOSS OF HARRY J. STASZEWSKI, JR. - 2013
Harry was the founder and President of Erie Aviation, Inc. for more than 30 years until his retirement in 2010. He ran the Company with fairness, loyalty, and compassion for all its employees. He was a Lt. Colonel (ret.) in the United States Marine Corps, a United States Naval Academy Blue and Gold Officer and served on the congressional review board for the United States Military Academies. Harry will be missed by all that knew and worked with him.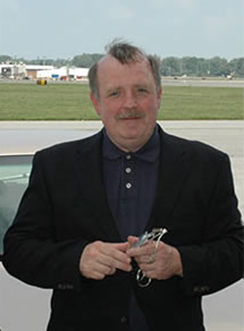 Harry J. Staszewski, Jr.
1951 - 2013
ERIE AVIATION, INC.
MOURNS THE LOSS OF KEN MOSIER - 2018
Ken Mosier was a beloved, long-time employee who held numerous supervisor positions within the Company. His last role as Director of Quality was instrumental in Erie Aviation receiving its FAA Part 21 Manufacturing certificate, as well as its first PMA certified part. He was the Company "Go-to-Guy" that others relied on and sought out his advice. A valued colleague and friend who will be truly missed and remembered.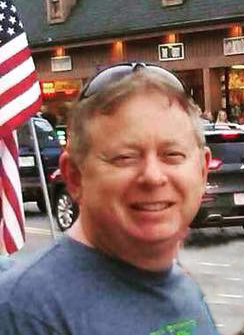 Kenneth "Ken" J. Mosier
1961 - 2018